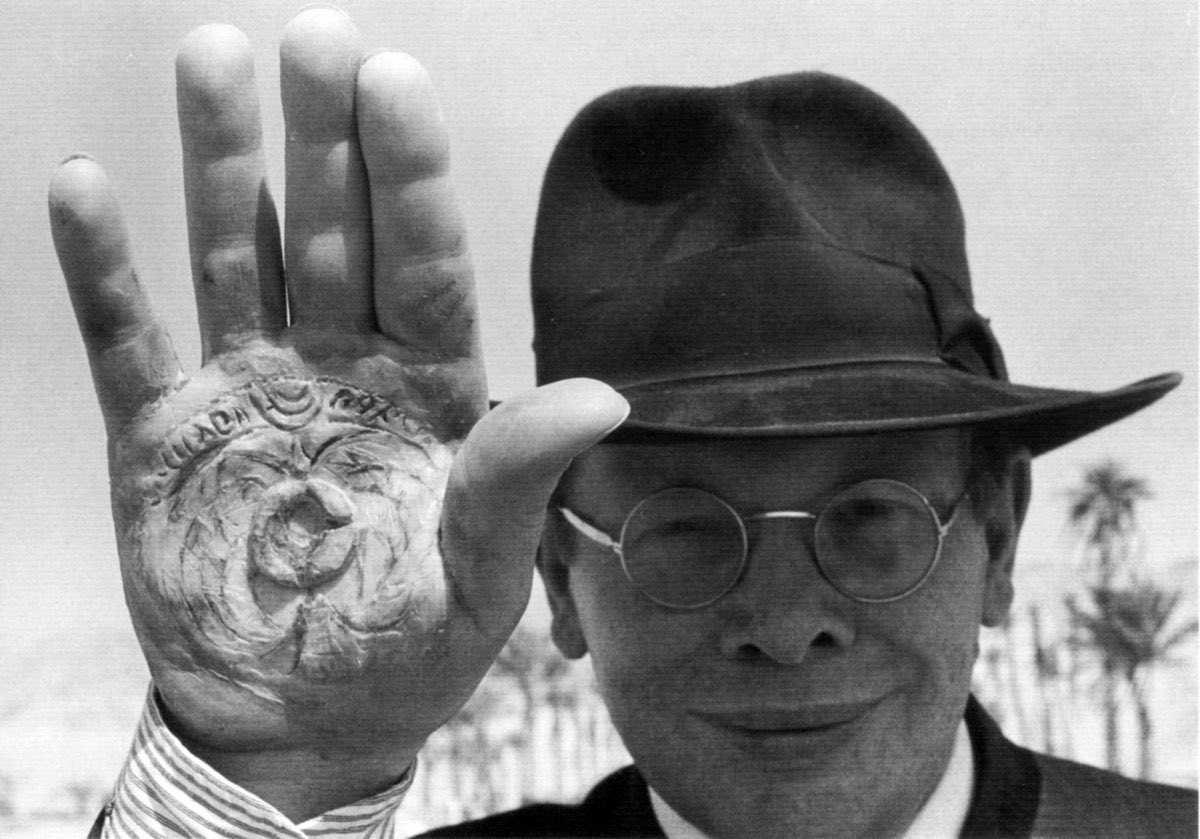 What a tptally ridiculous idea. Gove acts in a quais judicial rule – and he is behving like a Meddelin Gang Lord threading a haircut with a Chainsaw. His job is to build confidence in the fairness of the planning system not to use it as a vehicle for extortion to let government incompetence over building regulations not have a cost to the Treasury. Withouit primary legislation it would drag every scheme into JR and jhow does he believe in a million years that primary legislation would pass. In a period of government chaos this will last 5 minutes.
Michael Gove threatens developers with planning veto unless they create £4bn cladding fund

Levelling Up Secretary says housebuilders need to fund compensation scheme for flat owners affected by the cladding crisis

Michael Gove has threatened to block major housing developers from securing planning permission if they fail to come up with a £4bn compensation scheme for victims of the cladding crisis….

Options for punishment include using government powers to "call in" and block all proposed new estates, as well as banning refuseniks from competing for government contracts and buying land from the state.

Developers reacted to the warning with fury. One executive called the meeting "shambolic" and another described the policy as "Marxist".

He added: "He didn't threaten to kill my children, but everything else was on the table. You wouldn't expect Shell to pick up the costs of a BP oil spill.